Working in the Russian Tech Space
Do you want to hear what it is like to work in Tech in Russia as an expat? Join a panel of expats who are working in the tech industry in Moscow. They will share valuable insight about what you can expect if you move to Russia to work in tech.
Log in here to view the whole session below.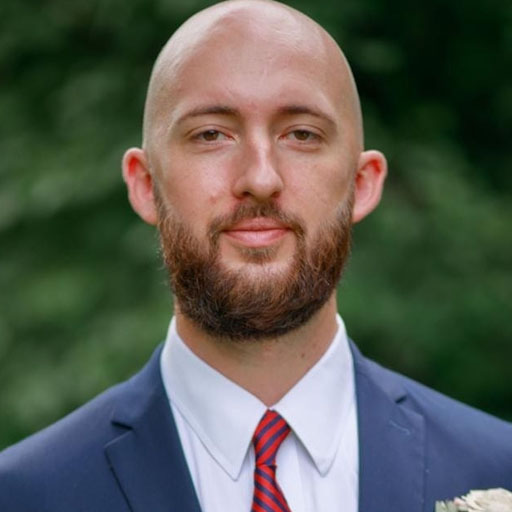 Business Development Manager