Student Life in Russia
Not many people know that Russia has a very generous scholarship program for international students. Every university has space for international students to study for free. Hear from real international students about their experience in Russian universities.
Log in here to view the whole session below.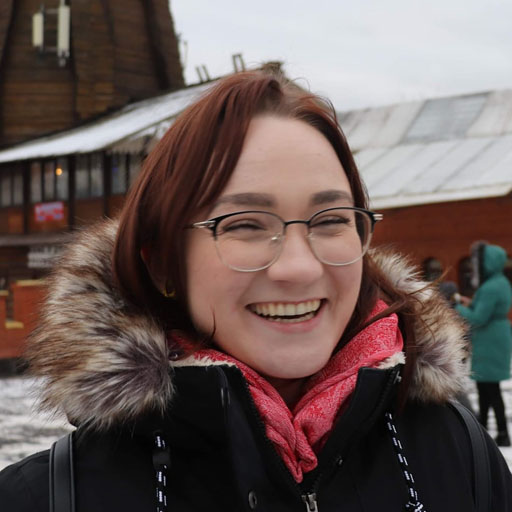 American/British dual-citizen from California, with a Bachelor's degree in Linguistics and Russian from the University of Oregon. Moved to Russia in August 2019 to work and decided to apply to get a Master's degree in Linguistic Theory and Language Description from the Higher School of Economics.