Strategies for a Successful Expat Business in Russia​
Tom is an American who has spent more than 30 years in Russia. He has built a legal, tax, and accounting consultancy that provides market entry guidance to Western companies doing buiness in Russia. Tom will share his extensive experience working with the Russian authorities and advising companies in Russia.
Log in here to view the whole session below.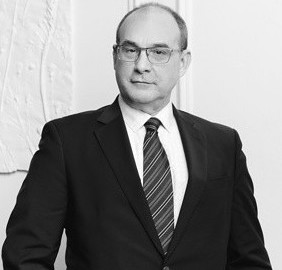 "Tom regularly advises companies regarding their Russian investment projects as well as representing their interests in a variety of difficult situations including HR or contract negotiations. He jointed EMG in 2006 after establishing and managing the legal office of one of St. Petersburg's largest and most recognized law firms. Prior to moving to a law firm, Tom was the Head of Representation for the St. Petersburg Office of one of the Big 4 Audit companies."