Remote Work from Russia: Is it Possible?
With the onset of the Covid pandemic, scores of employers and small business owners have moved largely online. Find out how you could potentially work remotely from Russia and what to consider if it's right for you.
Log in here to view the whole session below.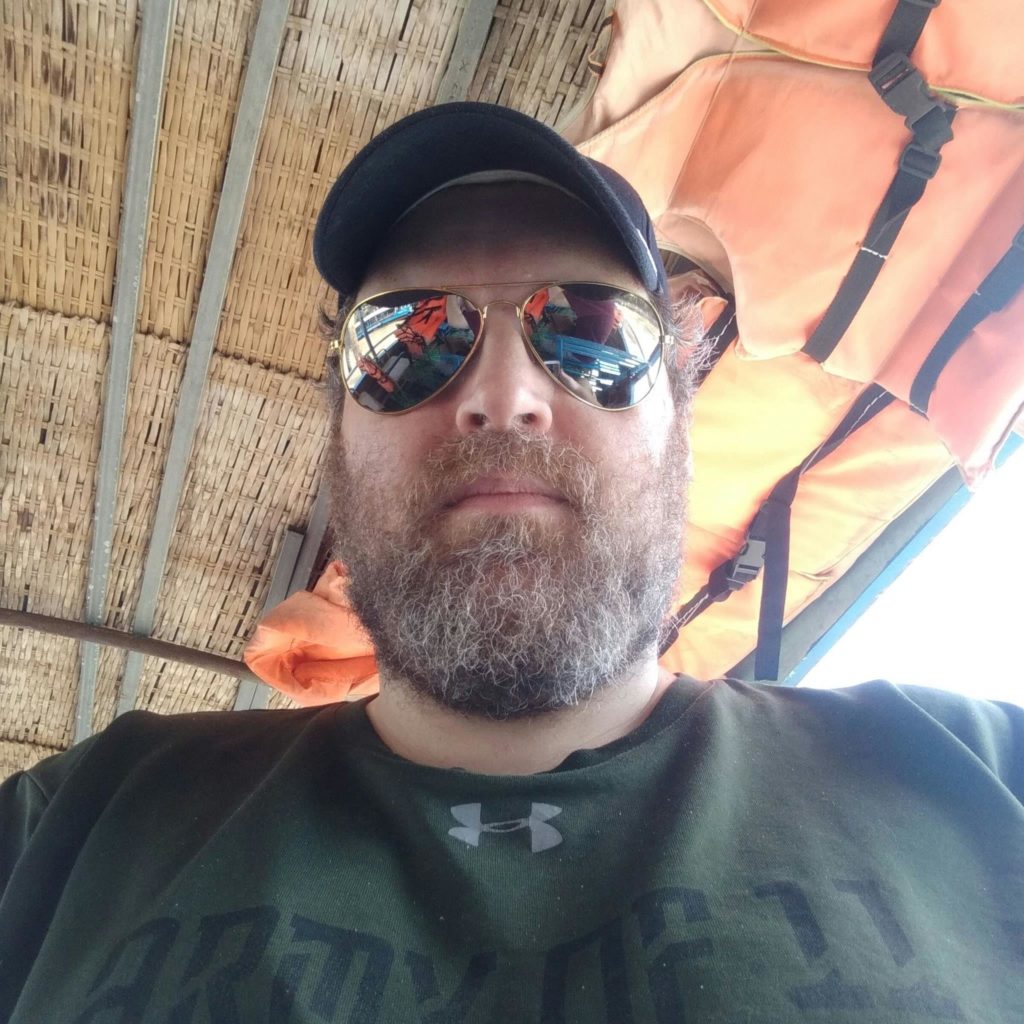 I am a serial entrepreneur enjoying my second year in Kazan, after previous decade in East and SE Asia. Techie by trade I have been able to operate a business with global partners, clients, and team members while also tapping into local staffing resources.