Panel: Working in Russia as an Expat​
Join us to hear from three different expats working in Russia. They will tell you about how they landed their jobs, what advice they have for people just coming to Russia, and how to be successful as an expat in Russia.
Log in here to view the whole session below.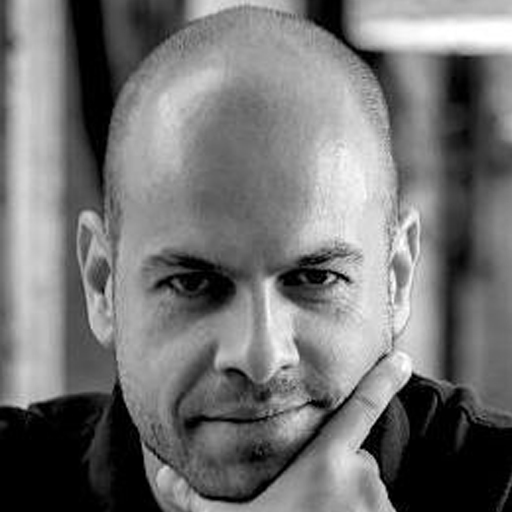 A person who came to Russia by coincidence and ended up staying and doing reasonably well. Marketing & Strategy at Amrop Russia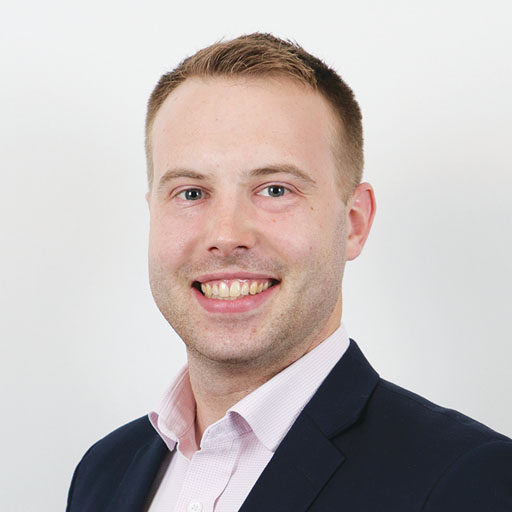 Living and Working Abroad is Our Passion. Co-founder at Expatriant.