Panel: Small Business Owner in Russia
If you are thinking about starting a small business in Russia, you have probably heard about corruption and how it is impossible to do business in Russia. While there are definitely things to keep in mind, it isn't nearly as hard as you think. Russia has improved significantly in its global doing business ranking.
Log in here to view the whole session below.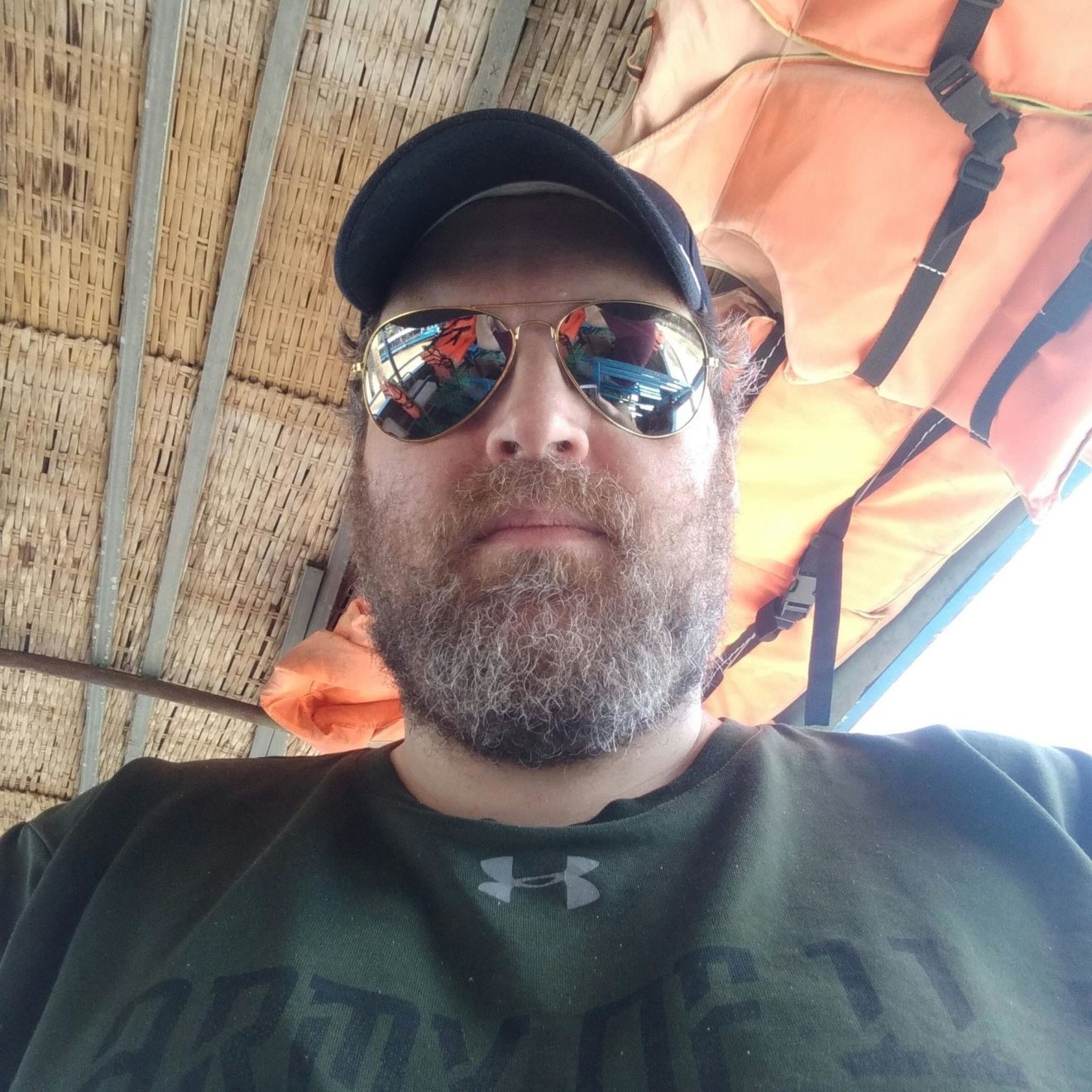 Founder of Most Global. I am a serial entrepreneur. Techie by trade. Able to operate a business with global partners, clients, and team members while also tapping into local staffing resources.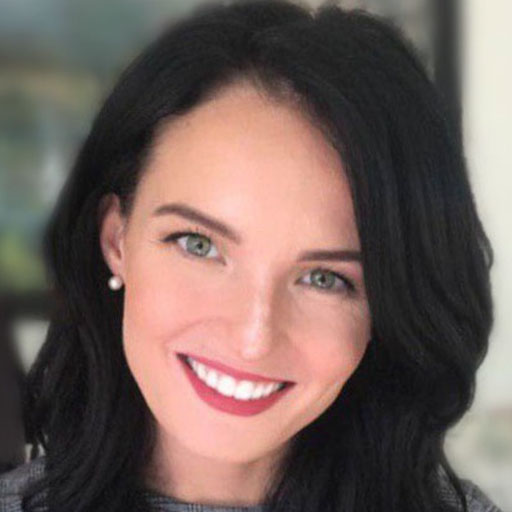 Kate Domes, owner Kate the Great English Preschool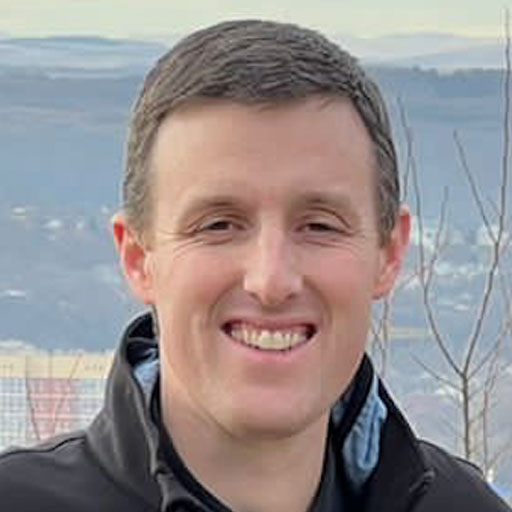 Andrew coordinates climbing groups to Mt. Elbrus and cultural tours to the North Caucasus for English-speakers from around the world. Founder Beyond Red Square.