Moving to Moscow & Calling Russia Home
Some travel to Russia with a concrete plan. Others head to Russia on a whim and there are those who Russia seems to grow on over time. Come, listen from a seasoned expat how he went from adapting to another culture, battling anxiety, buying property all the way to calling Russia home.
Log in here to view the whole session below.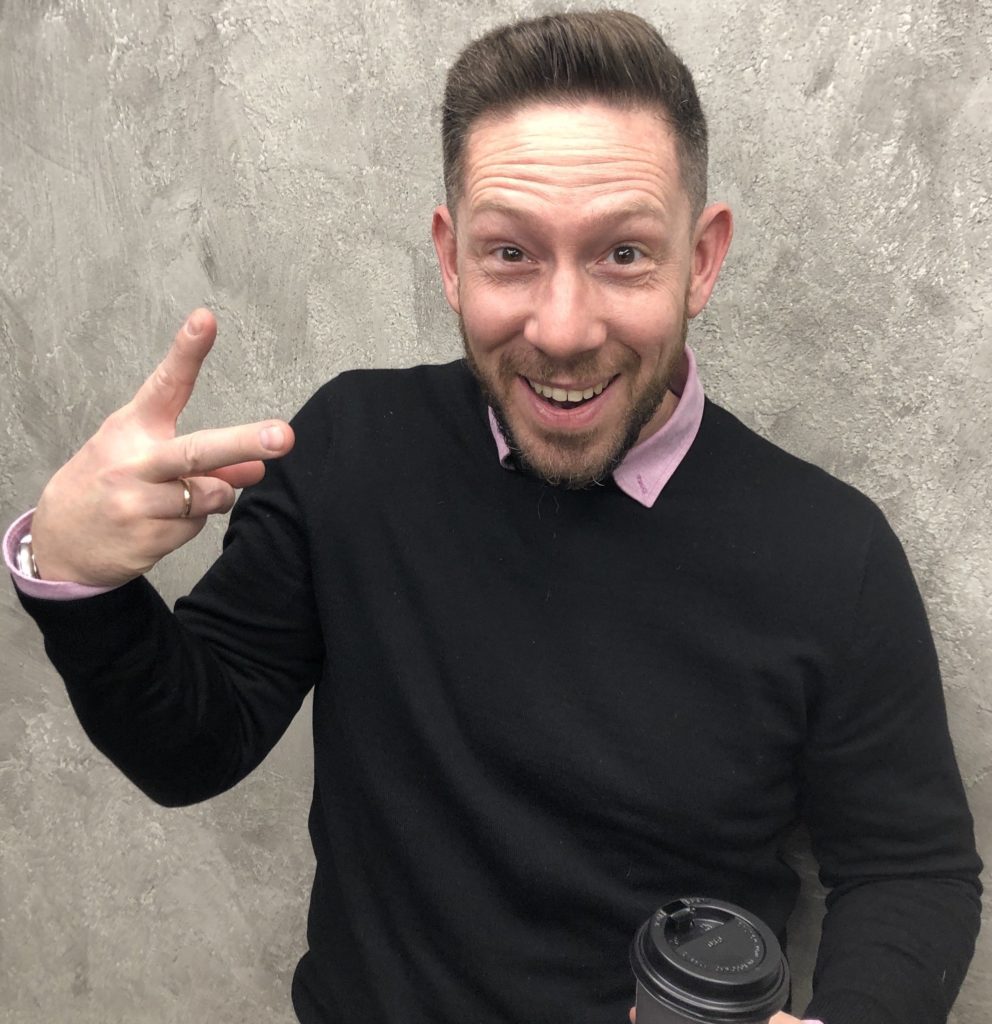 This is Steve, originally from NY. He has lived abroad in places like The Caribbean, Germany, Latvia and Russia for over 12 years. Steve has given back to the greater expat community through projects like Moscow Eats, a vlog about how and where to eat in Moscow, and his latest project The Get Up and Get Out Podcast where Steve interviews people from all over the world who have gotten up and out of their home country to live and work somewhere else.