Living in Russia outside the Capitals
Venture outside the business capital and cultural capital of Russia to hear what it's like in "rural" Russia. You may just find the place that suits you. You never know!
Log in here to view the whole session below.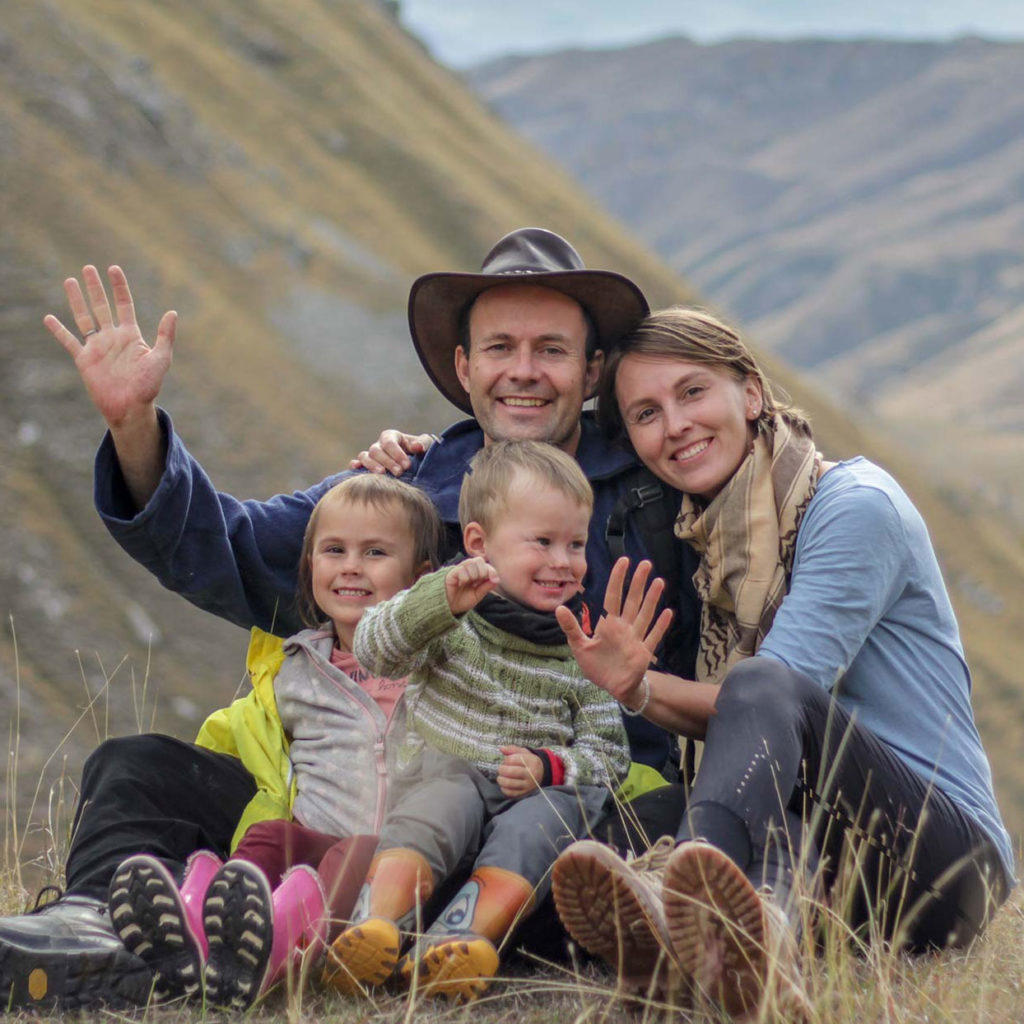 Originally from Austria, Andreas studied, lived and worked for the last ten years in three regional capitals of Russia: Ufa, Samara and Makhachkala.
He lives with his Russian wife and two small kids at the Caspian Sea in the very south of Russia. He runs his own company and develops international tourism in the North Caucasus.