Legal Issues when doing Business in Russia​
There are many things to keep in mind when doing business in Russia. Suren is a well-respected lawyer in Moscow who will give an overview of what you need to know about doing business in Russia from a legal perspective. He will discuss tax and accounting issues, immigration, and his experience and recommendations for success.
Log in here to view the whole session below.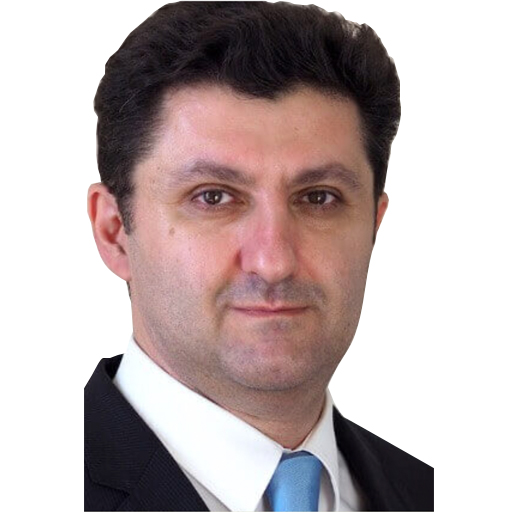 Managing partner of the law offices of "Avakov Tarasov and partners", Moscow based law firm, providing for legal, tax and accounting services under Russian Law.