Immigration: Staying in Russia Long-term
Russia is notorious for its bureaucracy and immigration law is no exception. One of the top immigration lawyers in Moscow will discuss the options for staying long-term in Russia and how to get a residence permit.
Log in here to view the whole session below.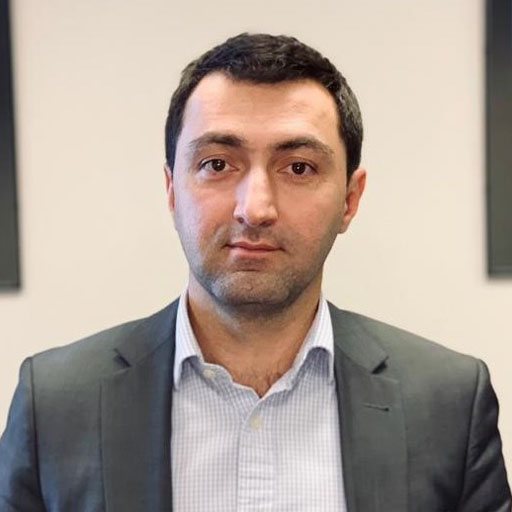 Immigration expert with 20 years of experience