How to Level Up your Russian Speaking Game
Anyone who has been exposed to Russian has heard quite quickly that the language is "impossibly" difficult. With the right resources, that definitely is not the case. Join Be Fluent to hear how you can maximize your time spent learning Russian.
Log in here to view the whole session below.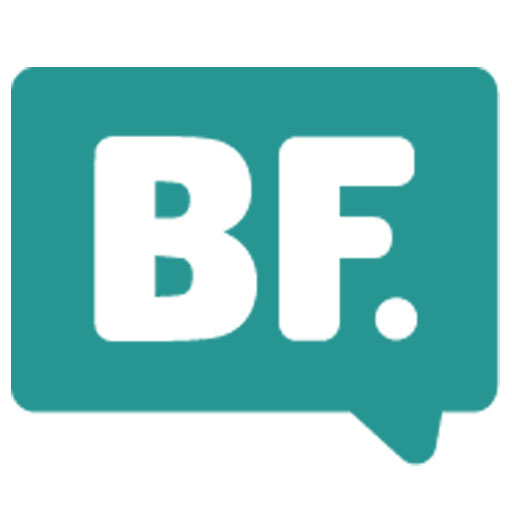 Teacher at BeFluent in Russian YouTube channel.