Housing & Real Estate Opportunities in Russia
Many people want to purchase an apartment, house or dacha after coming to Russia. As a matter of fact, Russian law does allow foreigners to buy real estate in most instances. We have invited a real estate consultant to talk about some of the key aspects of buying real estate in Russia as an expat.


Log in here to view the whole session below.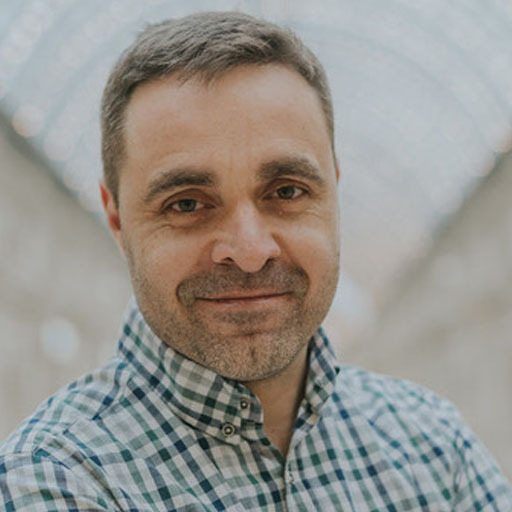 An American who has made Russia his home for the past 23 years, Andy Frecka was repeatedly disappointed with the real estate agents that he had hired and decided that he could do better. 10 years later, Expat Flat is proud to serve both the expat and local community with purchase and sale of residential, commercial and investment properties and residential and commercial rentals.