Getting a Job in Russia
If you are moving to Russia, most likely you need to get a job. Depending on your experience and standards, getting a job in Russia isn't that difficult. You do have to understand what skills are in demand though. Matt from Expatriant will explain exactly what you need to do to get a job in Russia as an expat.
Log in here to view the whole session below.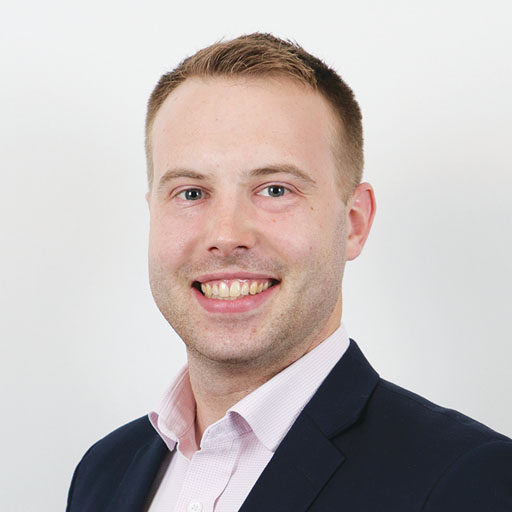 Living and Working Abroad is Our Passion. Co-founder at Expatriant