Current Digital Marketing Trends in Russia
Nina has spent many years working in Russia as a marketing expert. She will share her thoughts on trends that set Russia apart from the West with regard to digital marketing.
Log in here to view the whole session below.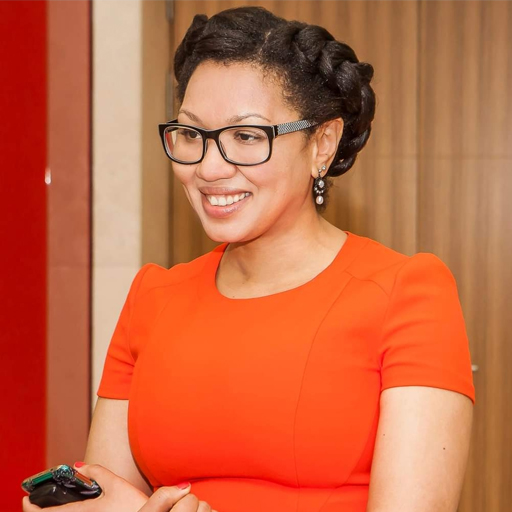 Nina – pharmacist, psychologist, multiplatform marketing and business development consultant with over 15 years of experience in Russia. Head of Marketing and Business Development.