Biggest Dating Mistakes Western men make in Eastern Europe in 2022
It's no secret that women play a role in many expats' journey to Russia. Join us to understand what that looks like in the dating game. You might be surprised at what you hear!
Log in here to view the whole session below.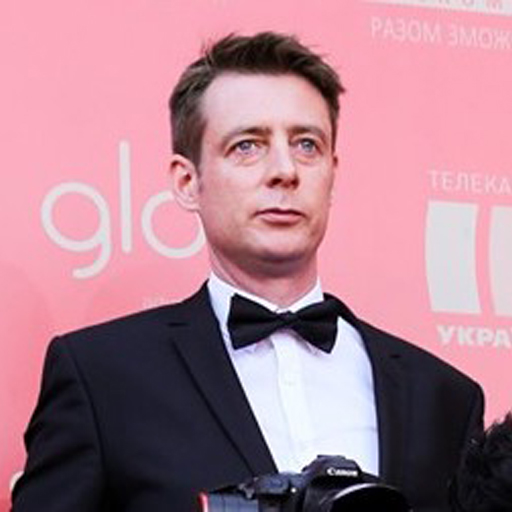 Conor is a British-Irish YouTuber helping high level Western guys 5x their lifestyle by living 3-12 months per year in Russia, Ukraine, Belarus and Moldova. His channel 'Conor Clyne – Tsar Experience' focuses on his passions for the Russian language, maximizing lifestyle, partying hard and dating beautiful women.