2022 Russian HR Trends For Expats
We have invited a top executive recruiter to talk about the current state of the HR market in Russia. What can expats expect when searching for a job in Russia? How can an executive search consultant be helpful in your job search as an expat in Russia? These are some of the questions we will explore.
Log in here to view the whole session below.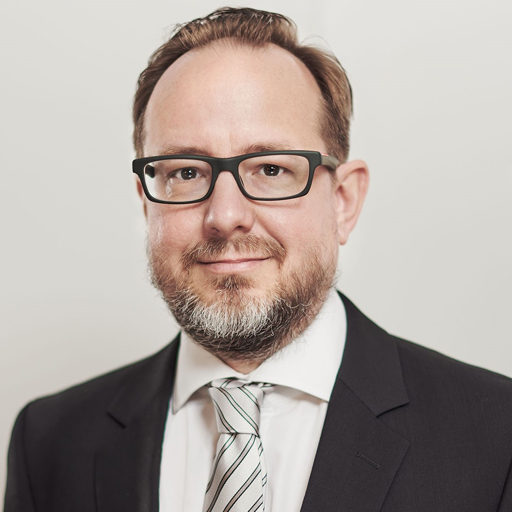 Christian is the Founder and Managing Director of CT Executive Search – a firm that specializes in management recruitment in Russia and other parts of Eastern Europe, Asia, the Middle East and Africa. He's an internationally renowned HR expert with over 20 years of experience in executive recruitment in Russia.