Thank you for registering!

We will email you a link with access to the event. We'll see you on February 18, 2022!
Feel free to submit any questions or comments you have now. This will help our speakers prepare for them ahead of time.
If you forget to submit a question, sessions will have allotted time for Q&A, albeit limited.
See you at An Expat's Russia Virtual Summit 2022!
February 18-19, 2022
5pm – 10pm MSK (9am – 1pm ET)

Working in the Russian Tech Space
Do you want to hear what it is like to work in Tech in Russia as an expat? Join a panel of expats who are working in the tech industry in Moscow. They will share valuable insight about what you can expect if you move to Russia to work in tech.
Biggest Dating Mistakes Western men make in Eastern Europe in 2022
It's no secret that women play a role in many expats' journey to Russia. Join us to understand what that looks like in the dating game. You might be surprised at what you hear!
Current Digital Marketing Trends in Russia
Nina has spent many years working in Russia as a marketing expert. She will share her thoughts on trends that set Russia apart from the West with regard to digital marketing.  
Avoiding Obstacles of Visas to Russia: Top Tips & Tricks
Getting a visa to Russia should be straight-forward. Unfortunately, there is misinformation everywhere. Marcus from Let's Russia will not only fill you in on common visa mistakes, but how to avoid them when getting a visa to Russia.
Teaching English in Russia
Teaching English in Russia is by far the most common job for expats from English speaking countries. You might find it hard to believe, but it is quite possible to make a great living teaching English in Russia. Join to hear about the opportunities.
Immigration: Staying in Russia Long-term
Russia is notorious for its bureaucracy and immigration law is no exception. One of the top immigration lawyers in Moscow will discuss the options for staying long-term in Russia and how to get a residence permit.
If you are moving to Russia, most likely you need to get a job. Depending on your experience and standards, getting a job in Russia isn't that difficult. You do have to understand what skills are in demand though. Matt from Expatriant will explain exactly what you need to do to get a job in Russia as an expat.
Moving to Moscow & Calling Russia Home
Some travel to Russia with a concrete plan. Others head to Russia on a whim and there are those who Russia seems to grow on over time. Come hear from a seasoned expat how he went from adapting to another culture, battling anxiety, buying property all the way to calling Russia home.
Medical Care in Russia: For Tourists & Expats
The healthcare system in Russia has a poor reputation. This is unfortunate since many long-term foreigners in Russia have found great medical service at a fraction of the cost of what they would pay in their home country, and a growing number of foreigners are even making special travel plans for medical treatment that is both world-class and unique to Russia. During this session we will discuss the basics of health care for long-term expats and why some foreigners are making the trek to Russia for medical treatment.

Live Access Pass
$10
Access to live sessions
Q&A sessions
Access to recorded sessions
Available after event
All Access Pass
$59
Access to live sessions
Access to recorded sessions
Submit questions for Q&A early
Discounts on AER services
Premium Membership
$120
Access to future summits
Access to recorded sessions
Submit questions for Q&A early
Access to videos & courses
Exclusive deals & bonuses
Annual Membership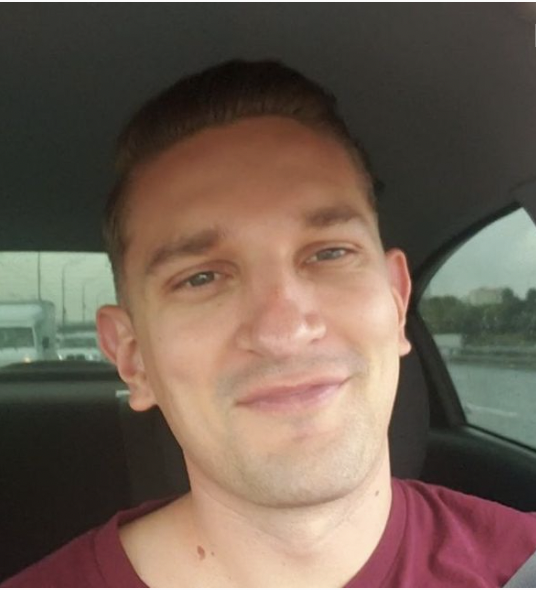 manalishi_hs
YouTube Subscriber
"It was so nice to get to chat with you all before I went to Russia, you guys have always been great for discussing & sharing stories of the Russian experience."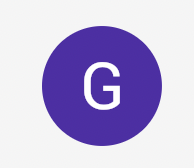 Gavriel Heine
Google review
"Positive: Professionalism, Quality, Responsiveness, Value, The team was extraordinary helpful and responsive and was clear, transparent and NEVER misleading. Highly recommended."
"Really getting a lot out of your channel. You guys know your stuff."
Kenneth
YouTube Subscriber
"Your articles have been insanely informative and invaluable and helped tremendously in my decision making. I would be feeling so lost and helpless if not for your websites."
"Just had an amazing chat with Marcus from Let'sRussia.com. He was extremely knowledgeable and informative. As an American, I'm looking to move to Russia on the 3-year tourist visa and he patiently went over all my border-hopping, internet, digital nomad, PCR questions. He even shared a neat way for me to stay long-term without hopping by starting a business that makes 40k a year and hiring myself as a "Highly Qualified Specialist." It blew my mind! Big thanks!!!"

Roger Smith
Google review
"Very helpful and responsive to my many questions. Even offered insight on what to expect upon arrival in Russia and which airports I should connect through to prevent issues. Extremely knowledgeable, professional and patient. Highly recommend"